Bidding wars are primarily seen in up and coming seller's markets. But they could happen at any time, especially if the property is particularly unique, it has a unique location (i.e. waterfront, lakefront, unique view), or the market is experiencing a localized boom.
Houses of all sizes and in all areas of the country undergo bidding wars, and your home could be one of them.
There are certainly types of homes and locations that are more desirable for buyers and more likely to have a bidding war. However, by carefully prepping your home and crafting your listing, you can attract plenty of buyers who are eager to make an offer.
Here are four of the best ways to trigger a bidding war for your house: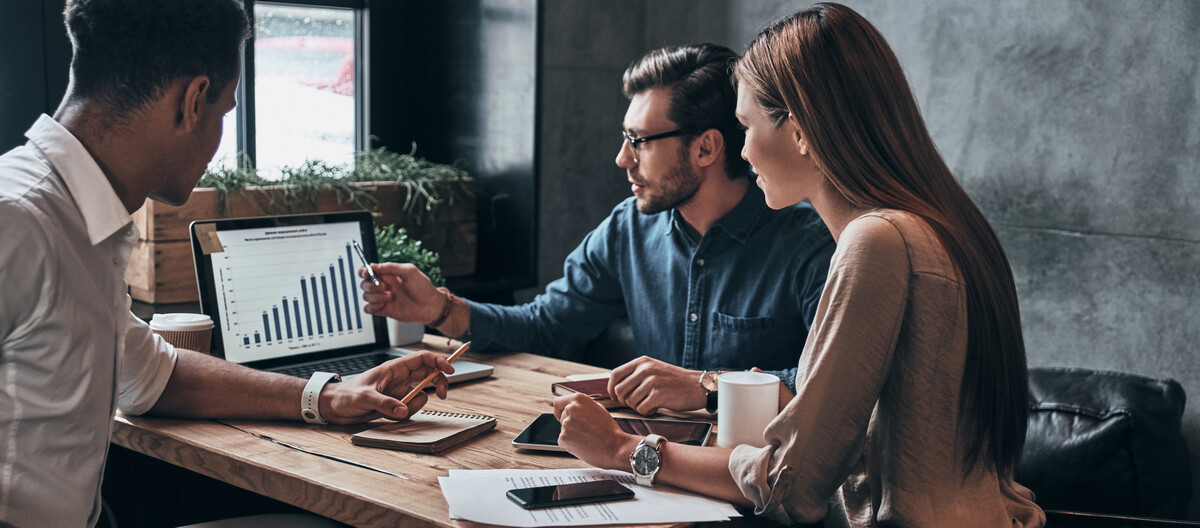 1. Set the perfect price.
Pricing is the most important factor when trying to start a bidding war. Be thoughtful when setting your price, and look at other recent sales in your area to get an idea of your house's value.
Once you know what your home is currently worth, list it for slightly less than that price. Over-pricing the house will drastically decrease interest, but asking for just under its value will get lots of prospective buyers to make an offer.
This method works best in a hot housing market, though. If the market is a buyer's market (one in which there are lots of sellers and few buyers), you'll probably get an offer if you under-price your house, but there won't be a bidding war to drive up the price.
Also, avoid pricing the house dramatically lower than its market value. Prospective buyers may find this suspicious and assume that something is wrong with the house.
In order to properly price your property, make sure you consult your real estate agent.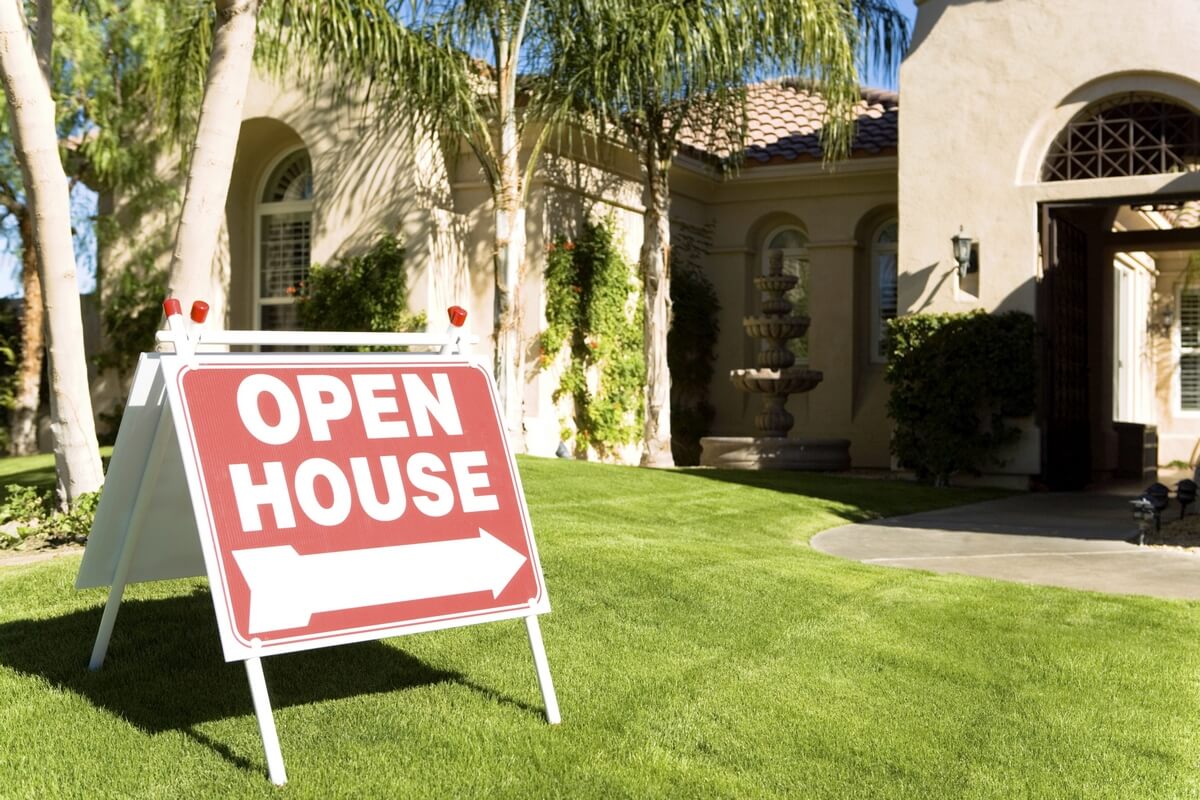 2. Plan your open houses strategically.
Within a week of listing your home, you and your realtor should host a broker open house. Brokers will likely see your house and have a specific client in mind who would be interested in buying.
An experienced realtor will have plenty of contacts in your area who may be interested in attending an open house, and your goal should be to get as many of them in the door as possible.
When you have multiple offers, it's time to host an open house for your potential buyers. This will create a sense of urgency, so buyers may partake in a bidding war because they don't want to miss out on the opportunity.
You and your real estate agent could also arrange showings back-to-back so that buyers see each other as they come and go. People become much more motivated to make an offer when they know that others are interested, too.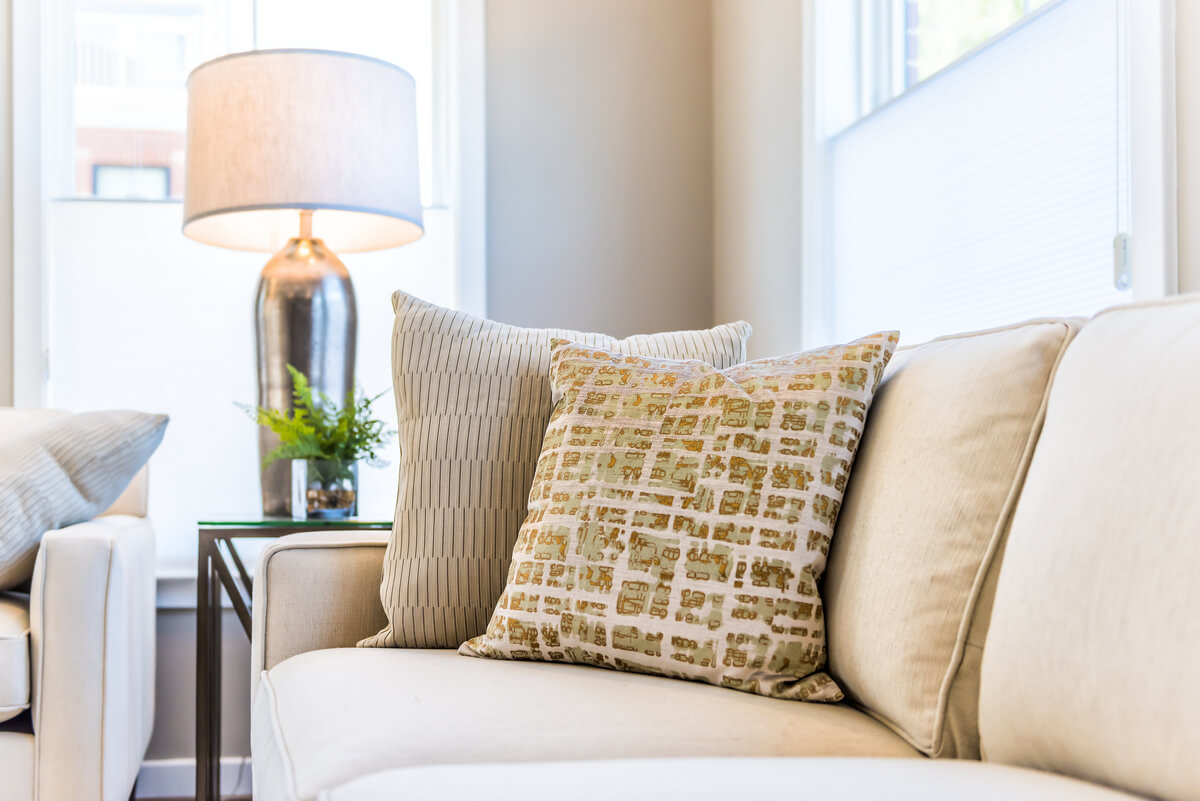 3. Declutter and stage the house.
First impressions are key when it comes to selling your house. Staging your home for prospective buyers takes time and effort, but you'll get far more offers by making your house look as pristine as possible.
The purpose of staging your home is to make it easy for buyers to imagine themselves living there. When you're done, it should look like a photo in a magazine. Your decor and wall colors should be neutral.
There should be no clutter or personal items, and every inch of the house should be spotless. This may take several months of cleaning and decluttering, so start this process long before you list your home.
Consider the curb appeal of your house, too. Many buyers will simply drive by a home to decide whether or not they're interested, so your lawn, garden, and driveway should all be immaculate.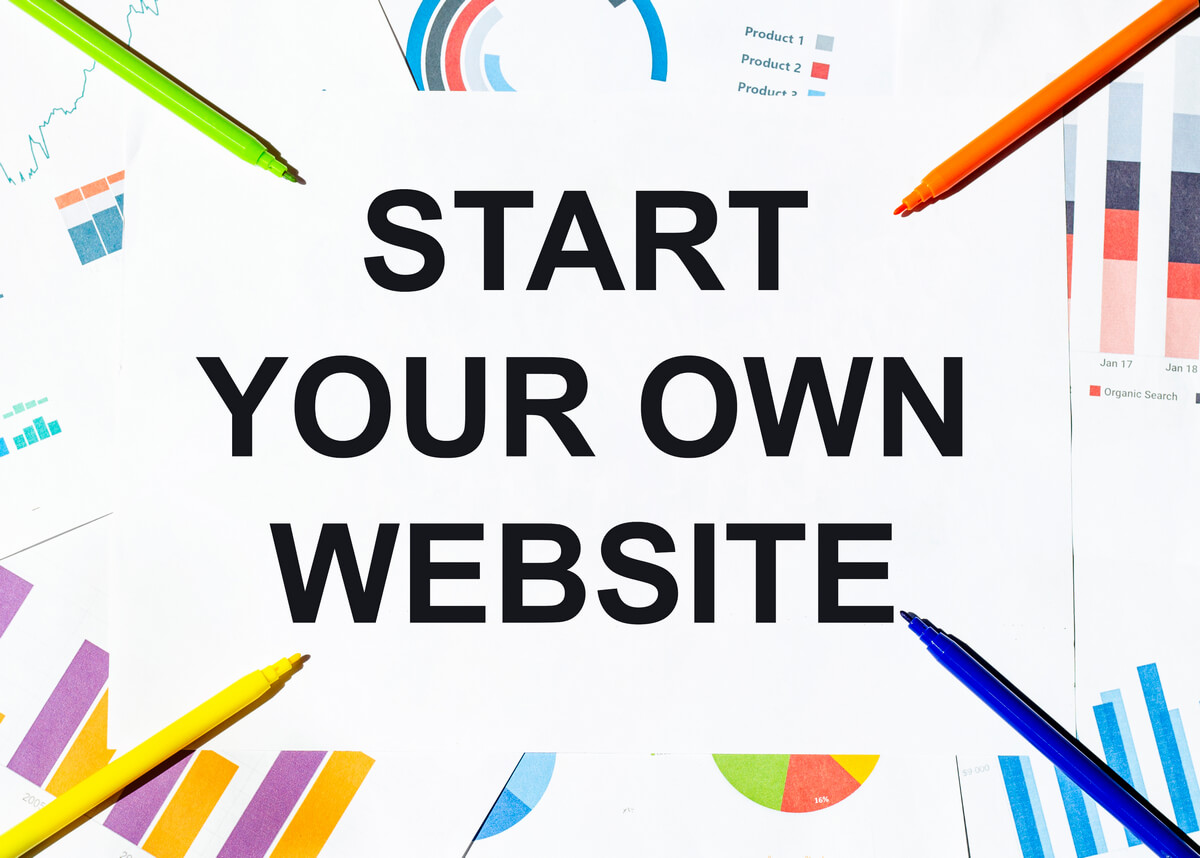 4. Launch a website for your listing.
The internet is a valuable resource for generating interest in your home. The majority of buyers look at listings online before deciding to attend a showing, so your home's internet presence can have a big impact on the number of offers you'll get.
Your listing should appear on all the typical sites like Zillow and Trulia, but creating a separate website for your house as well will draw more attention from buyers. Your website can include high-quality photos, a description of the home, the floor plan, and even a video tour.
Creating a website for your home allows you to market the listing much more effectively. You can share the link on your social media platforms to help buyers easily access the information they need. It's also a great way to promote a sense of urgency in prospective buyers. They may assume that a house that has its own website has lots of interested buyers, so they'll be anxious to put in an offer.
Ultimately, the best way to trigger a bidding war is to present your home in a way that motivates buyers to make an offer immediately. You can accomplish this by slightly under-pricing your listing, staging your house, or by strategically marketing it.
Not every competing seller in your area will go to such great lengths to attract buyers, so putting in the extra time and effort will pay off.
Starting the bidding war is only one step in the process of selling your home. When you have several offers, you and your realtor must carefully review each option.
Going with the highest offer in a bidding war isn't always the best choice as some buyers will be demanding with their terms. The benefit of a bidding war is that you have multiple buyers to choose from, so you can be selective in your decision.