Homeowners often put considerable work into their property before listing it for sale. Repairs and renovations can increase the value of your home and usually provide a good return on investment.
However, not everyone has the time or funds to make major upgrades to their house in preparation for selling it.
It is possible to sell your home as is without making repairs. Even homes that need a lot of work can sell in their current state. The key to getting offers on your fixer-upper is understanding your potential buyers.
The house may not appeal to the general public, but there are certain types of prospective homeowners who seek out properties that need work. For example, flippers are always in the market for homes they can renovate and sell for a profit.
If you live in a great neighborhood, your home may be desirable for someone who wants to move to the area but can't afford a house that's in perfect shape. Renovating a fixer-upper may be a better option for their budget.
Selling your home as is can be much less stressful and time-consuming than fixing every flaw. Here are six tips for getting good offers on your fixer-upper: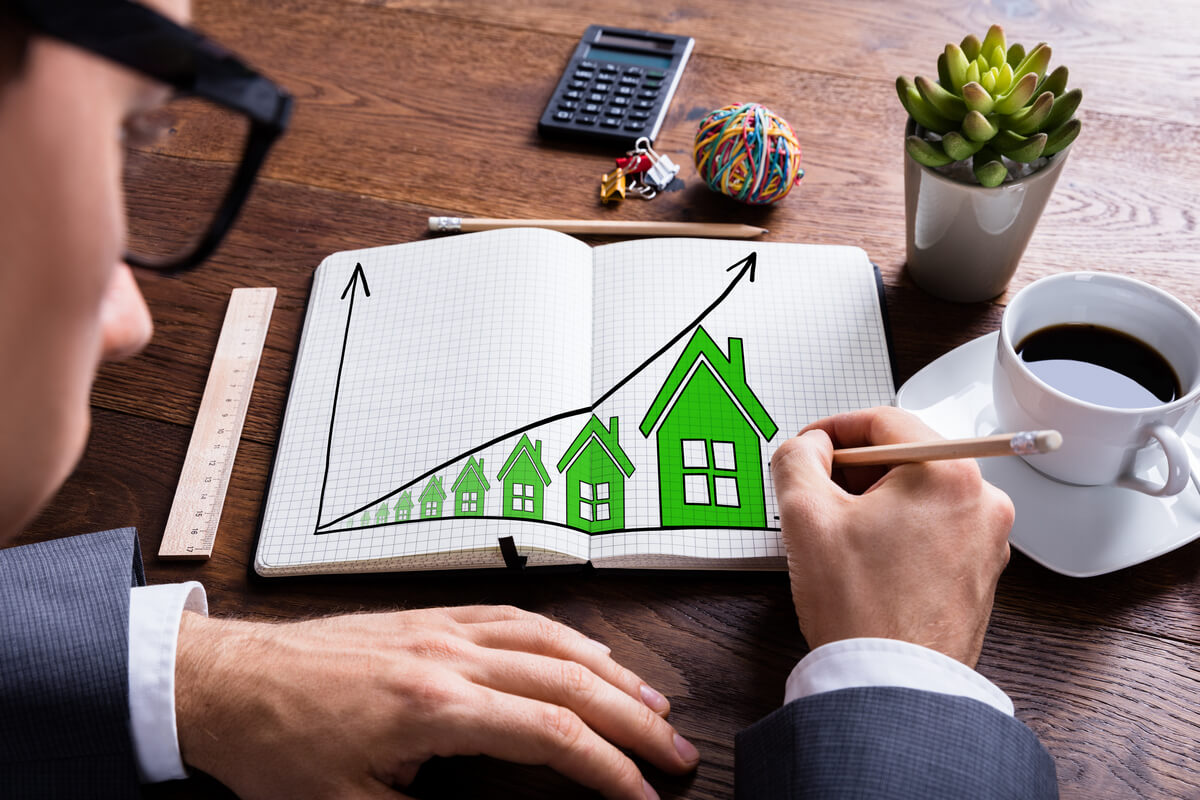 1. Price the home carefully.
A fixer-upper won't sell for as much as an immaculate home, so you have to be strategic with your pricing. Don't devalue all of your home's desirable features, but avoid overpricing it. Even in a competitive market, you'll have trouble getting offers if you ask too much for a home that needs significant repairs.
Use data from recent home sales in your neighborhood to calculate an appropriate price for your house. First, determine what your home would be worth if it was renovated based on the sale price of similar houses in the area.
Then, calculate the cost of all of the work needed to get the home in great shape. Subtract this amount from the value of the home to get an estimate of what buyers may be willing to pay.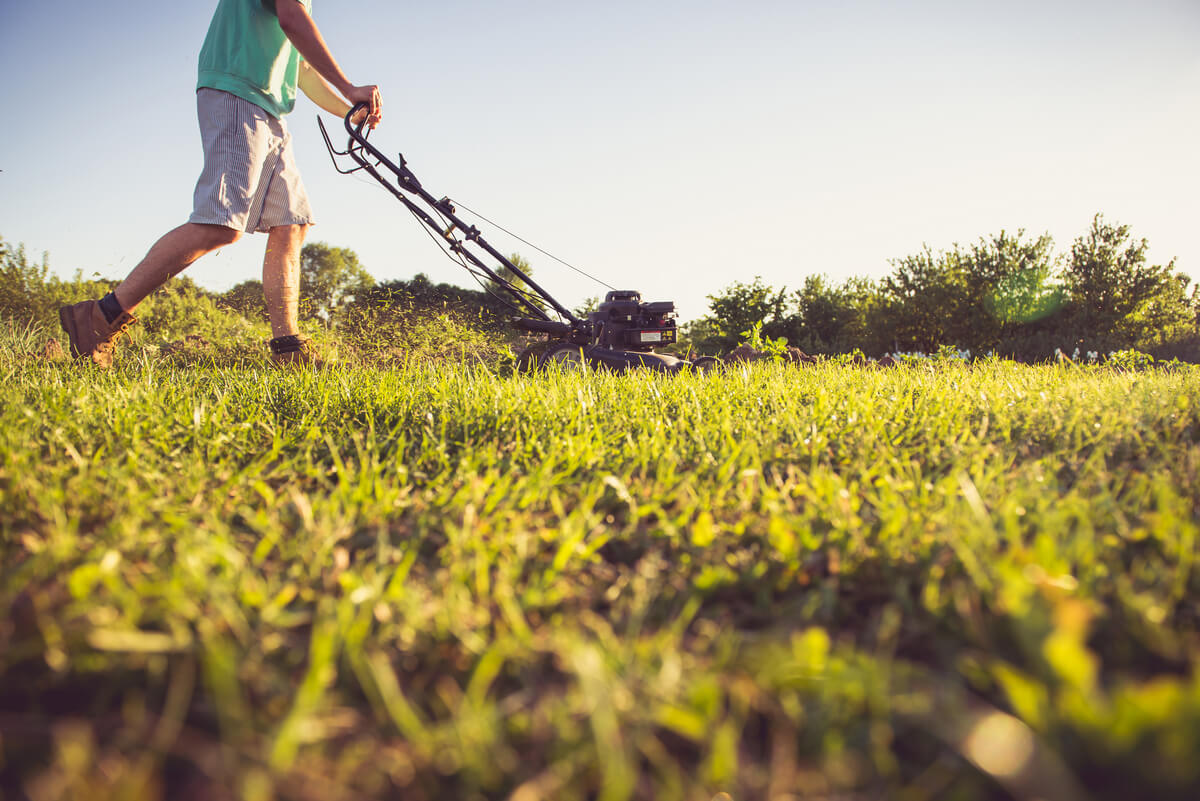 2. Prioritize yard work.
First impressions are key. Some buyers drive by homes and decide whether or not to attend a showing simply by judging the exterior of the house. You don't have to hire landscapers or buy expensive supplies to completely redo your lawn, but one day of yardwork can make a big difference in your home's curb appeal.
Remove garden hoses, children's toys, or other clutter from the yard. Mow the lawn and pull up weeds in the garden. If you're selling in the spring or summer, put some flowerpots outside your house to give the area more life.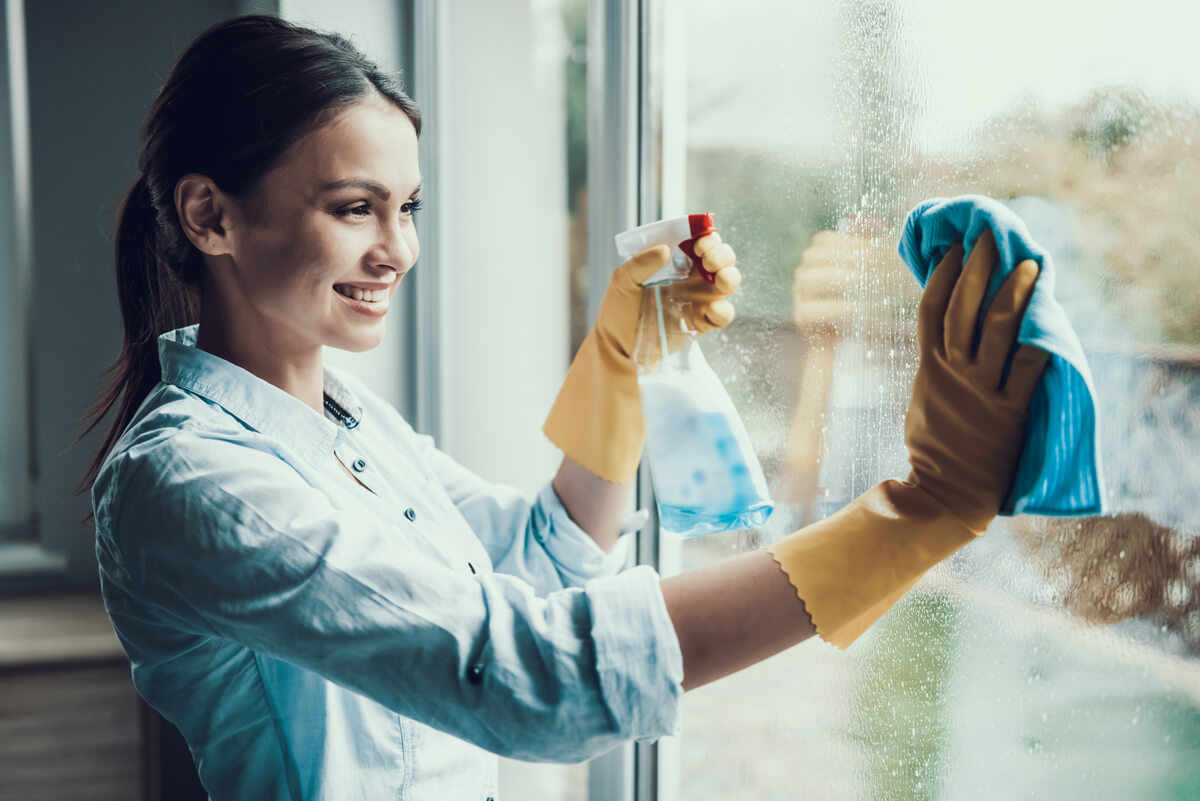 3. Clean the windows.
You may not have time to deep-clean every part of your home before a showing. Instead, try to focus on the areas that buyers pay the most attention to.
Most buyers immediately go to the windows to check out the view. Smudged or dirty windows and windowsills will be very obvious, so be sure to wipe down the glass before you host prospective buyers. You can also remove the screens from the windows to provide a clearer and more vibrant view.
After cleaning the windows, your other priority should be countertops and tables. Many sellers want to scrub the floors before a showing, but buyers don't usually pay close attention to the floors. A quick vacuum or mopping should be all you need.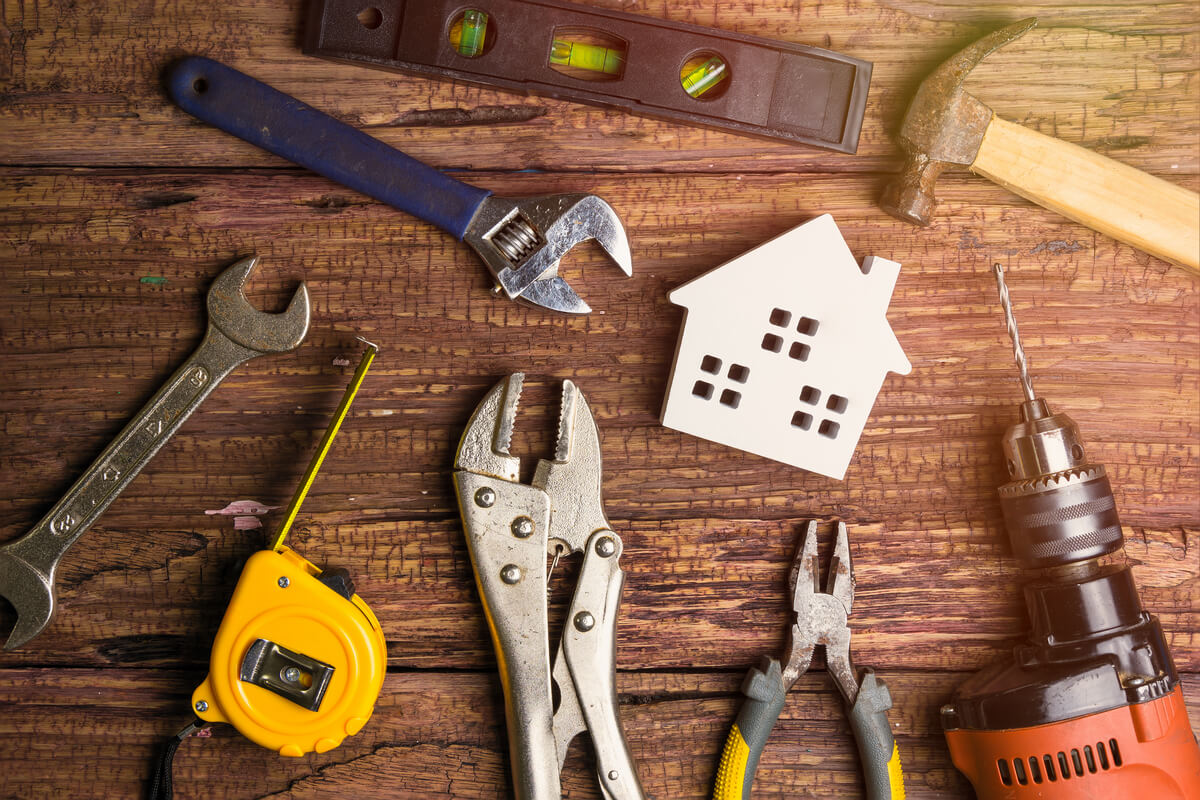 4. Make small DIY changes.
Selling your home as is doesn't mean you shouldn't put any work into it at all. You don't have to pay for major repairs or supplies to renovate, but you can make quick, small, and inexpensive changes that will make a big difference in your home's appearance.
Patch holes in the walls with spackle, and fix broken doors or leaky pipes. Clean the grout in your kitchen or bathroom, and replace the knobs on cabinet doors to make them look more modern. These surface-level upgrades are easy and cost-effective, but they can make your house seem much more desirable to potential buyers.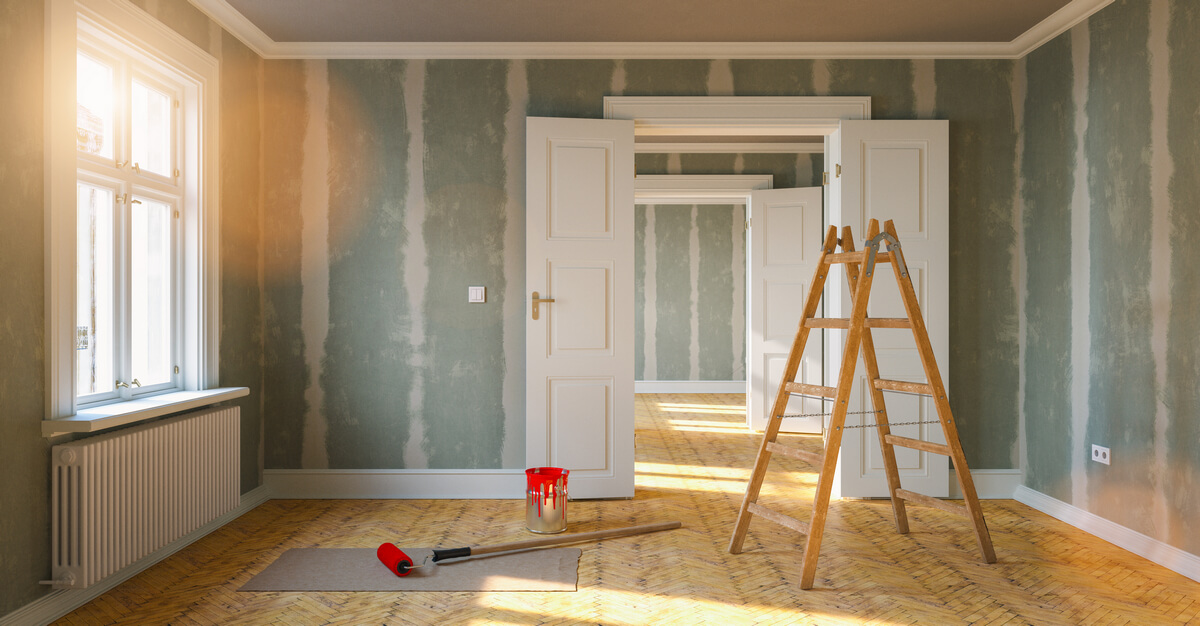 5. Focus on the best features.
Call attention to the parts of your home that shine. Buyers can change things like the carpeting or the paint colors, but the structure and floor plan of your house is permanent. Highlight every valuable feature that buyers may not find in other homes.
One of the best selling points in any house is ample closet space. If your home has large closets, don't fill them with clutter before a showing. Keep them fairly empty to show off their size.
Call attention to features like a big garage, wide windows, or tall ceilings. Certain neighborhood amenities can be very appealing, too. For example, if your neighborhood has great parks or schools, buyers may be highly interested even though the home needs work.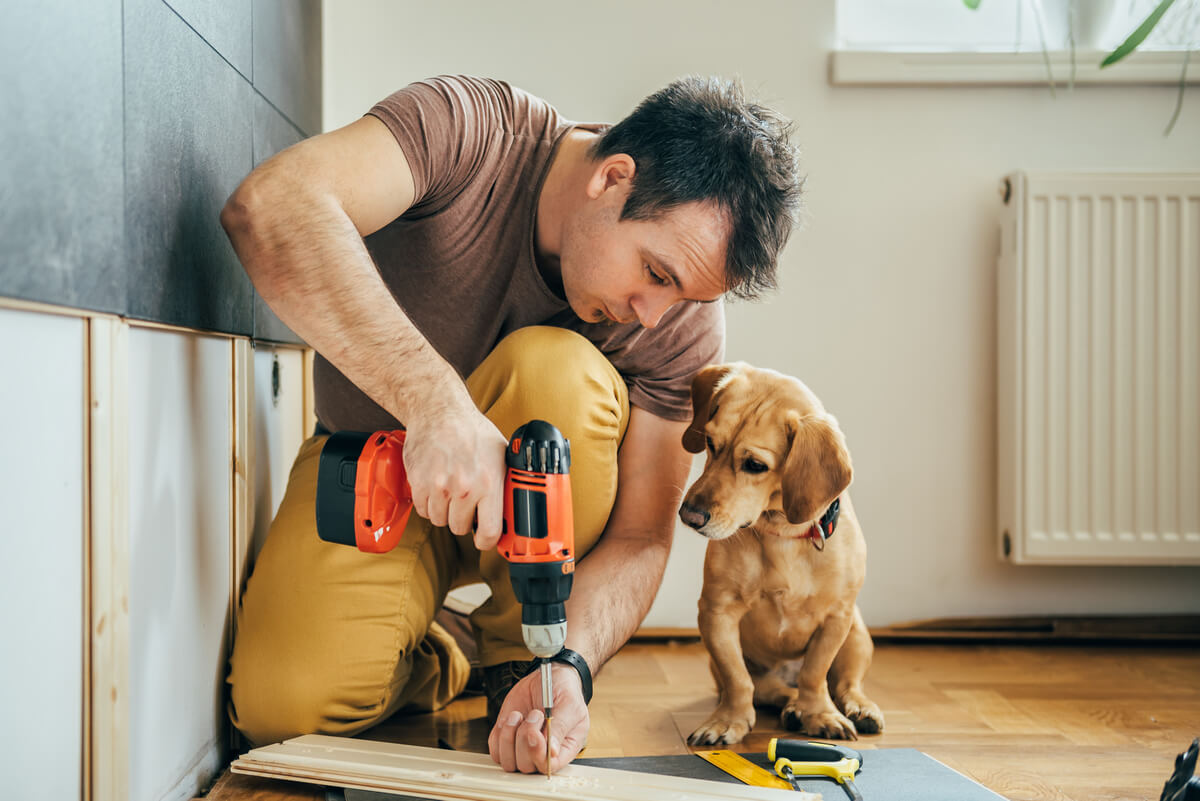 6. Disclose everything.
It may be tempting to try to sell your home as is without disclosing its flaws. However, you can find yourself in legal trouble if you avoid revealing a problem with the house.
Your prospective buyers know that they're looking at a fixer-upper, so it's important to be transparent about exactly what work needs to be done. Buyers will find out about flaws when they hire an inspector, so being up-front will save everyone time and prevent you from being held liable for repairs.
Fortunately, you don't have to renovate your house to sell it. In some cases, selling as is can be a wiser financial choice. As long as you do some basic cleaning, commit to transparency, and work with a realtor you trust, you can find a buyer regardless of what shape your home is in.