In just a few months, COVID-19 changed daily life for almost everyone in the world. High unemployment rates and closed businesses have led to financial uncertainty for many Americans, and even experts aren't sure what the long-term effects of the pandemic will be.
However, the coronavirus has had a positive impact on mortgage rates. Since March, the average rates for both 30-year and 15-year mortgages have drastically decreased, which is encouraging for those looking to buy or refinance a home. If you're a homeowner or potential home buyer, you should understand why rates have dropped and what this could mean for you.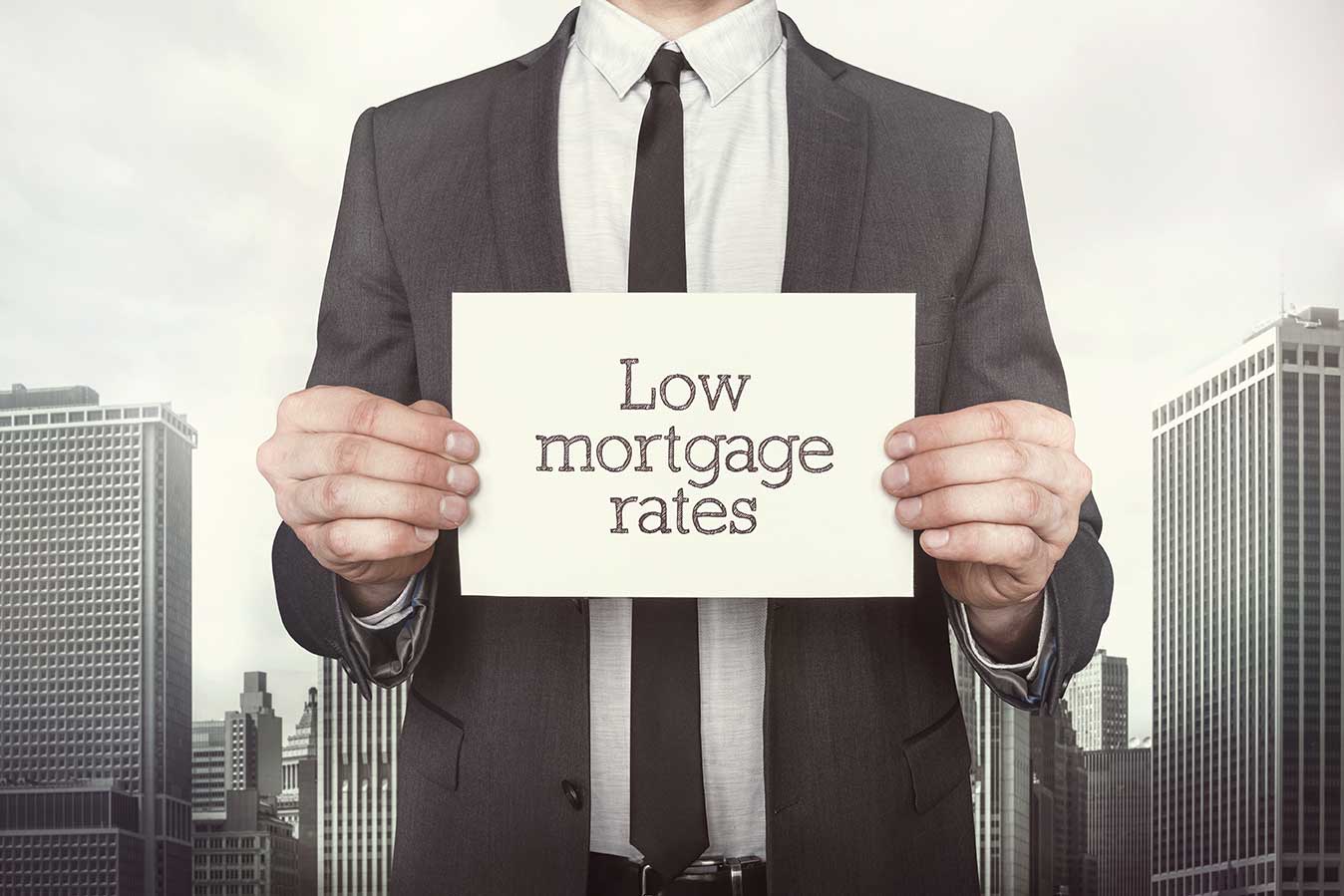 Historically Low Mortgage Rates
When COVID-19 first began spreading in the United States, home buyers had a tough time getting approved for loans. Over the last few months, though, financing has become easier as mortgage rates have dropped dramatically. Experts are hopeful that these low interest rates will remain even when coronavirus is in the past.
Before 2020, the lowest recorded average rate was 3.31 percent in 2012. On July 16, 2020, Freddie Mac reported that average rate for a 30-year mortgage fell below 3 percent for the first time in 50 years.
According to a July 2020 survey from Mortgage News Daily, the rate for a 30-year fixed mortgage is 2.91 percent, and the rate for a 15-year fixed mortgage is 2.58 percent. Bankrate reports slightly higher averages of 3.15 percent for a 30-year fixed mortgage and 2.73 percent for a 15-year. However, even those rates are historic.
Refinancing rates have decreased significantly, too. Bankrate reports that a 30-year refinancing rate is now 3.21 percent, and a 15-year rate is 2.74 percent.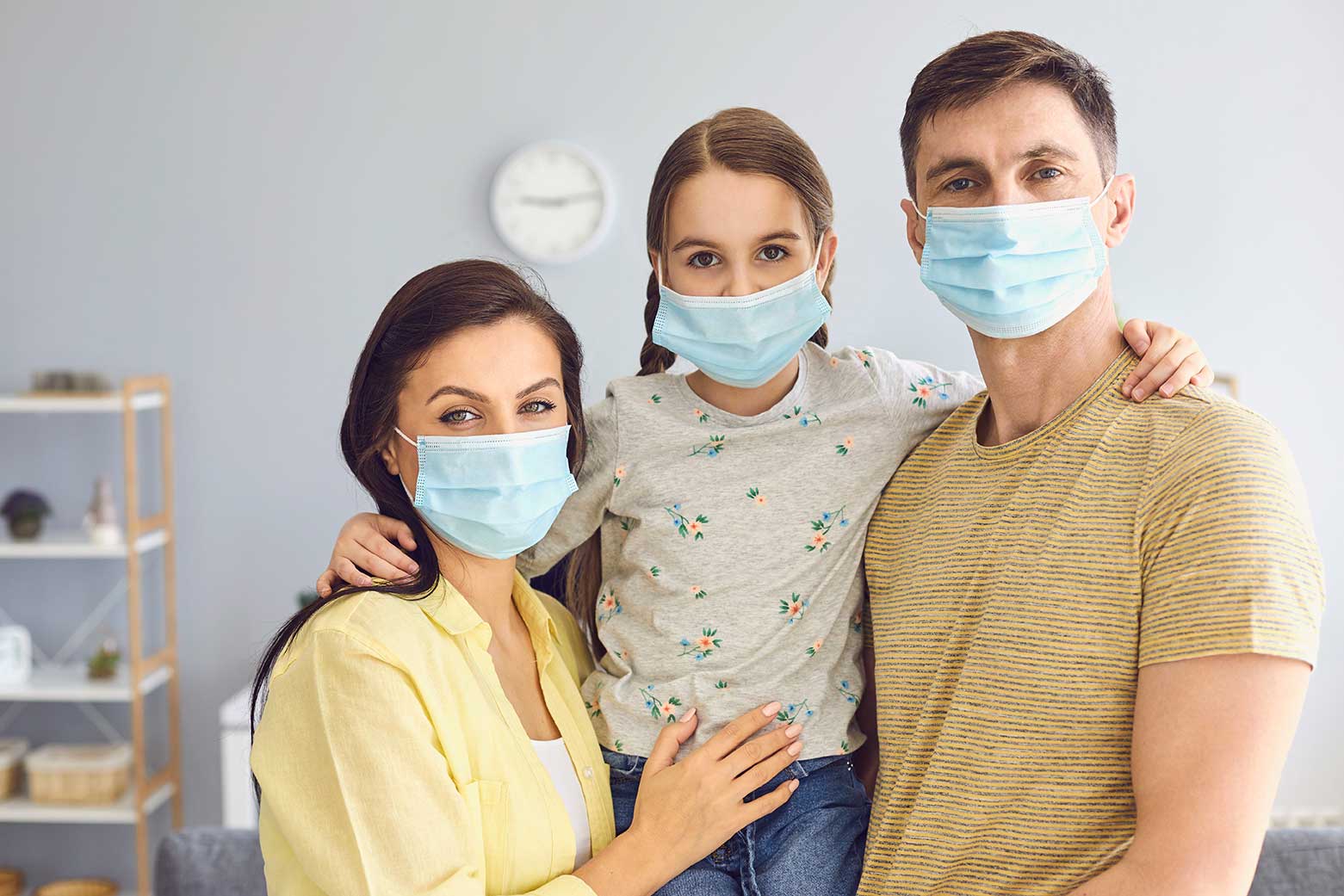 Why Rates Have Decreased During the Pandemic
When the pandemic started to spread in the United States, mortgage lenders restricted approvals. The high unemployment rates signaled an increased risk of borrowers missing their payments. Lenders were also concerned that home values would drastically decrease.
Many homeowners are surprised that mortgage rates have reached these historic lows while the country is experiencing a crisis. Lenders' concerns about economic uncertainty have not gone away, but there are a few reasons for the decrease in mortgage rates.
Since 2018, rates have been steadily dropping, so the coronavirus isn't the only factor. Rates probably would not have dropped to under 3 percent if not for the pandemic, though. In an effort to reduce the economic impact of the pandemic, the Federal Reserve made an emergency rate cut of 0.5 percent on March 3, 2020. Just a couple weeks later, they cut their rates by another full percentage point.
The federal funds rate is now close to zero. This doesn't directly influence mortgage rates, but there is often a correlation between mortgage rates and the Fed's rates. The Federal Reserve also pledged to buy billions in mortgage-backed securities to keep money flowing throughout the COVID-19 crisis. This provided lenders with more money for buyers to borrow.
As mortgage rates decreased, applications rapidly increased. Fewer homeowners are currently selling, though, so the market is highly competitive. Also, because lenders are uncertain about the future of the economy, some have put stricter requirements in place for down payments and credit scores.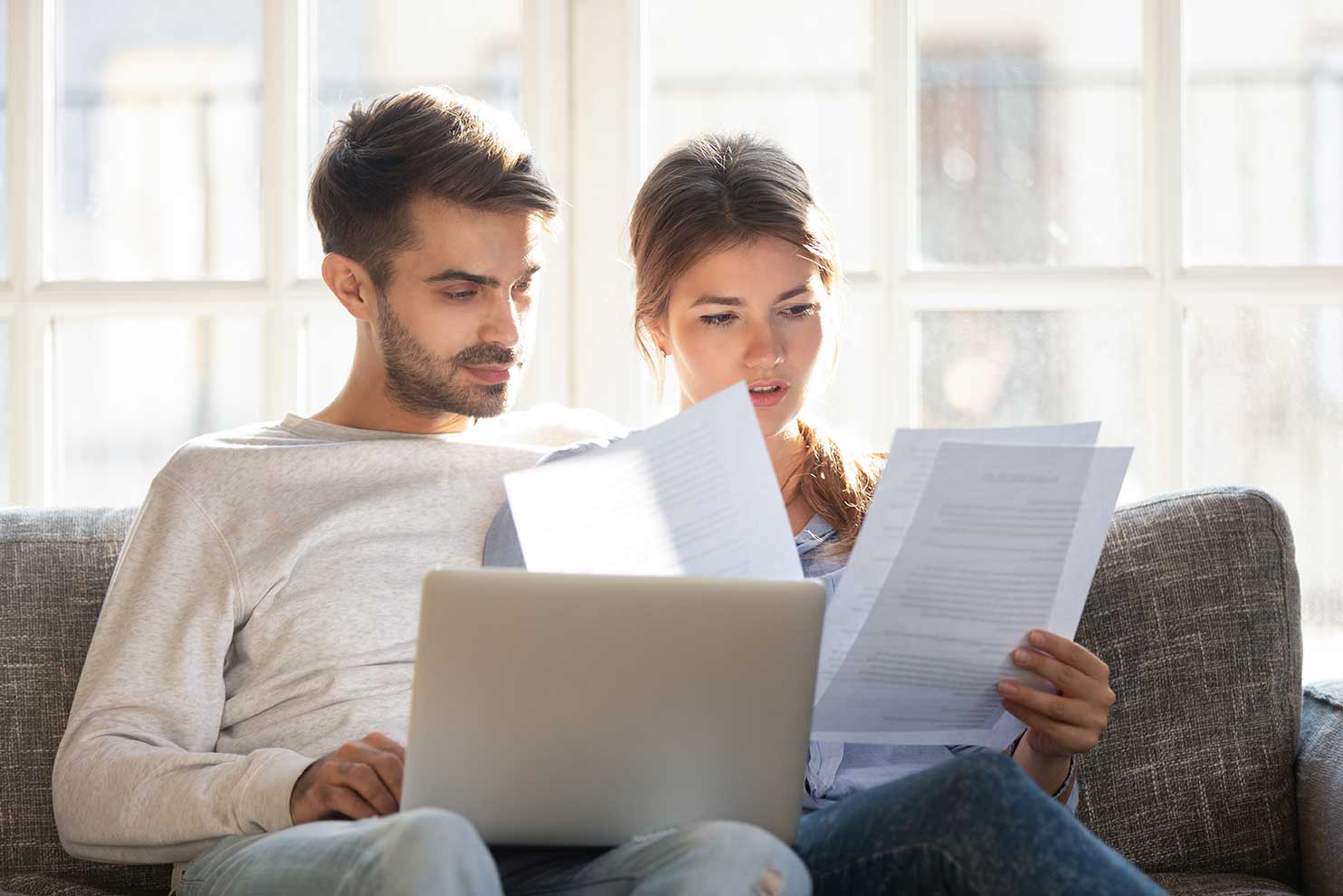 Should I Get a Mortgage Right Now?
A home is the largest purchase most people make. It isn't wise to rush into such a big decision just to get a low mortgage rate. If you aren't ready to purchase a home, buying one now will not benefit you financially.
The ideal time for you to get a mortgage depends on your current finances, employment, location, and goals. Many people are unemployed or furloughed due to coronavirus-related closures, and others are afraid they may be laid off before the end of the year. If you are facing any uncertainty, be cautious about buying a home.
If your financial situation is secure and you were considering buying or refinancing a home before the pandemic, now may be the perfect time. It's rare for mortgage rates to drop so low, and getting a rate of 3 percent or less could save you thousands of dollars.
Fortunately, these low mortgage rates will most likely last through the end of 2020. They may even continue into 2021. You don't need to rush into a mortgage immediately to lock in a low rate. If you're unsure of whether or not you should apply, speak with a financial advisor.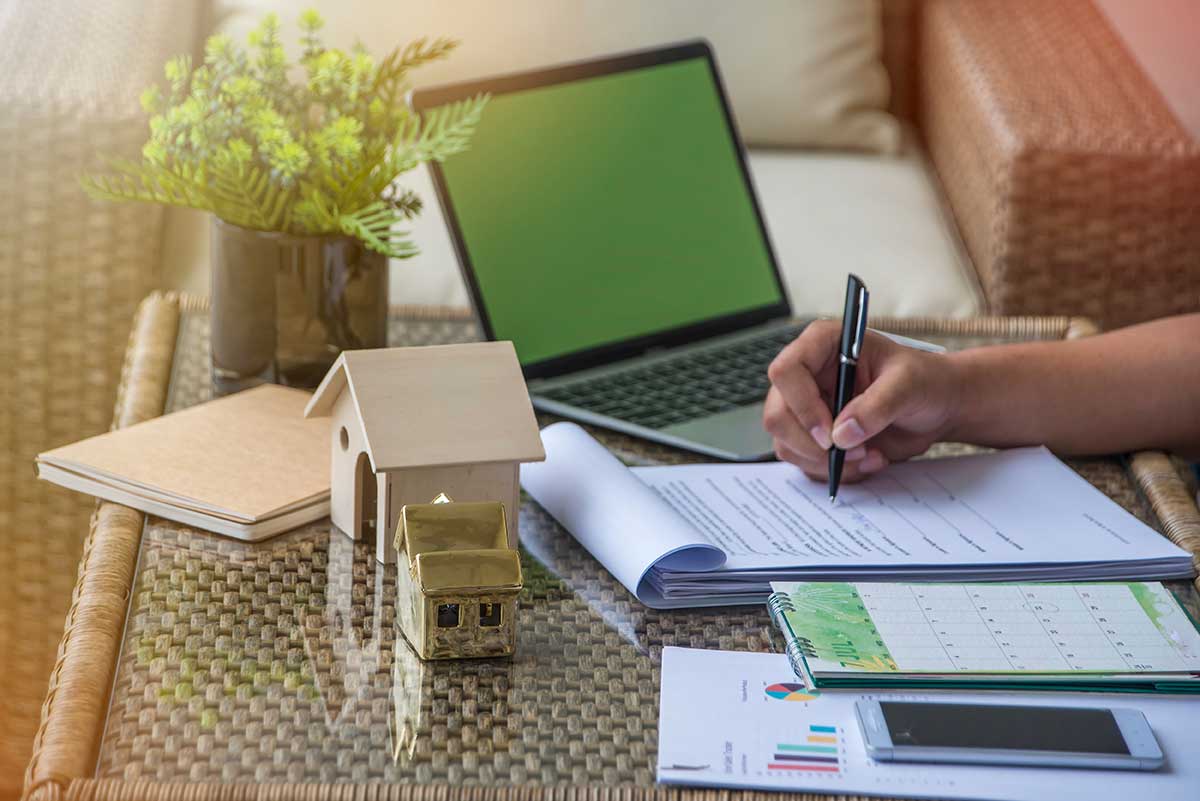 What to Know if You Plan to Apply
Be prepared for competition if you plan to buy a home in 2020. There are far fewer homes on the market than there were at this time last year. Many would-be sellers have delayed listing their homes, and some have taken their homes off the market due to concerns about the pandemic.
If you want to take advantage of the low mortgage rates, try to get preapproved. This will make the seller more confident that the sale will go through. Be flexible with the closing date to increase your chances of your offer being accepted.
If you hope to refinance in 2020, know your goal. Some people refinance to shorten their loan term, and others want to reduce their interest rate and monthly payment. Knowing what you hope to achieve with refinancing will help you find the best loan option. Shop around with multiple lenders to collect and compare estimates.
Mortgage rates in the United States are at an all-time low due to COVID-19 and related factors. While you shouldn't rush into a major financial decision, the decrease in mortgage rates is great news for those who were already searching for a home. Rates may continue to change as the pandemic runs its course, so homeowners and buyers should keep an eye out for good opportunities.